Love for our environment
Thank you for your hand, keeping our home clean without you would not have been this fun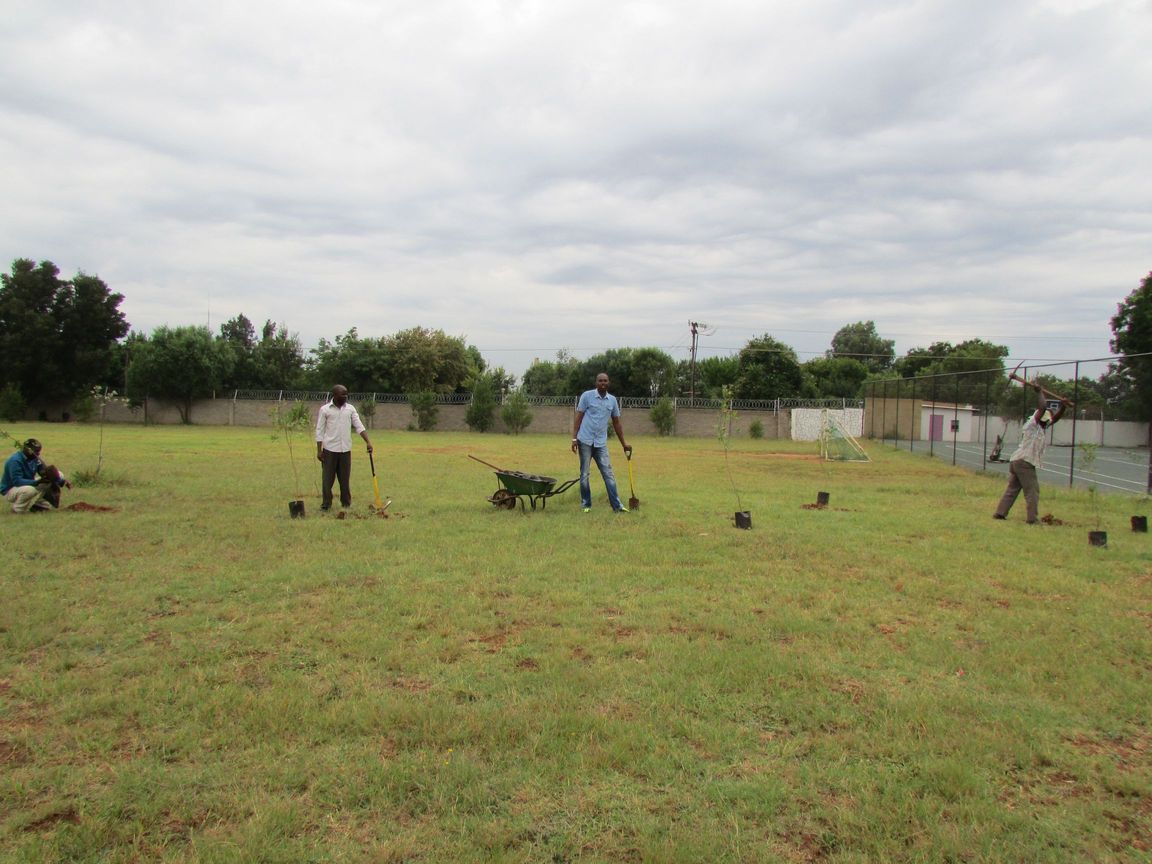 New Jerusalem Children's Home would like to thank all members of the communities and corporates who came out in numbers to be part of our February 2015 Community Day, a cleaning campaign which runs on the last Friday of the month.
An initiative by the New Jerusalem Children's Home aiming to accommodate and to open doors for communities and corporate communities who wish to dedicate their four hours once a month to clean and help with gardening of the home, this event also aim in driving community beautifying awareness and a build up to a mass community cleaning drive which will be happening in September month during the National Arbor Week.
We are open to corporate and communities at large willing to commit their morning hours on every last Friday of the month, to book yourself a space or for a corporate please contact our centre manager Mme Nana Pheto on centre@newjerusalemchildrenshome.org
New Jerusalem Children's is committed to championing rights of children and to be a best provider in the residential care service, we further wish to have sustainable relationships with corporates and communities in beautifying our home and communities surrounding us, with this being said it is without a doubt that we need your hand and presence in making this a success and to have our 85 children coming home to a clean environment made possible by you.