Note from the CEO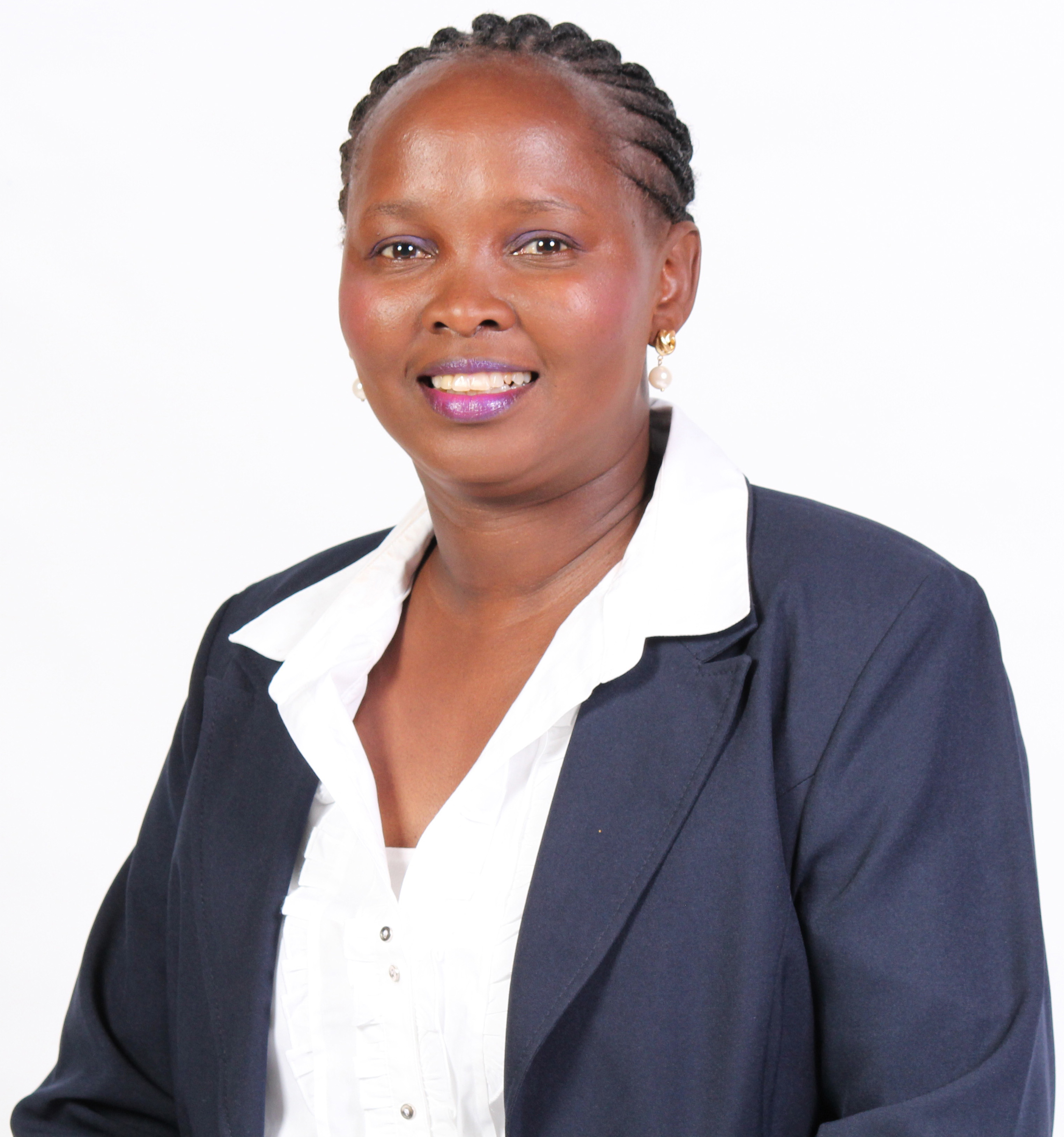 We have finally said our goodbyes to the first half of the year 2015, this brings us to humbly say "thank you, to all who have seen us through and those still coming on board"
On behalf of children; staff, management and board of directors of New Jerusalem Children's Home I would like to thank you for your continued support and love shared with our children and the organisation at large, as promised earlier this year that I will be updating you with developments of the organisation, today I came to share some of the interesting developments and events completed and upcoming.
Youth month came and passed; New Jerusalem Children's Home commemorated and celebrated youth of June 1976 in style, we hosted over 700 children and 13 corporates on 16 June 2015, who all came to share the many careers in their companies and financial aid available to support children who have interest in furthering their studies, reminded the many audience of the importance of education young people of 1976 believed everyone should equal enjoy through performing art and talks on stage.
Allow me to also thank all corporate leaders who opened their doors to welcome our children as they came to present their token of appreciation and gratitude for support, care and love shown. It's amazing how transformed our children are following their experience; talks they had with CEO's and heads of companies they visited, hearing children talking about CEO's they have visited and conversation they had made me realize how important you all are to children of this organisation and to the organisation at large, I humbly thank you and will forever appreciate you taking time off to meet lives your hand is bettering.
Latest in the organisation is the development of our Vision 2021; it has become our biggest and urgent need to address sheltering our boys in a more favourable environment, on your visit to the organisation you will recall how our boys are sheltered, it has become thorny and itchy more than before, with this residential unit for boys becoming urgent and of greatest need I would like to invite you all to a Woman of Passion Lunch, an event aimed to share our vision 2021 and to ask you for your help in building a residential unit for our boys.
For the past 15 years you have been a pillar of our strengthen, you have been the greatest in our upcoming, we need your hand in continuing our call to bettering lives of our boys, details of the event and invites will be communicate to you shortly, you are also welcomed to contact myself and team on comms@njch.org.za | 010 224 0460 | 082 739 5177 | 072 515 6659, I hope to meet you all on the 09 August 2015.
Cheers
Mme Anna Mojapelo